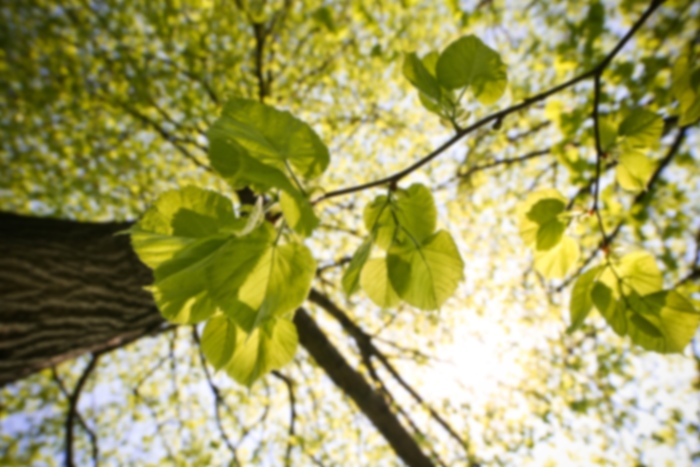 Robert Sanchez,
MD
Cardiovascular Disease
Robert Sanchez, MD, FACC joined the Heart and Vascular Institute of Florida in 2002 after being in practice in Pinellas County since 1991. Dr. Sanchez received his undergraduate degree from the State University of New York at Stony Brook in New York in 1981 graduating with high honors. He obtained his medical degree from New York University School of Medicine in 1985. He completed his internship and residency training in internal medicine as well as his fellowship training in cardiovascular diseases at the Long Island Jewish Medical Center in New Hyde Park, NY.

Dr. Sanchez is a non-invasive cardiologist whose practice includes general adult cardiology, congestive heart failure and non-invasive cardiovascular imaging. Dr. Sanchez's area of clinical expertise is in preventive cardiology with an emphasis on the management of complex lipid and cardiometabolic disorders. He is a frequent lecturer on cardiovascular disease prevention in the Tampa Bay area. Dr. Sanchez has participated in several industry-funded clinical trials as principal or sub-investigator.

Dr. Sanchez is board certified by the American Board of Internal Medicine in both internal medicine and cardiovascular diseases. He is a Fellow of the American College of Cardiology. He is a member of the American Heart Association, National Lipid Association, Southeastern Lipid Association and the Society of Cardiovascular Computed Tomography.


First available appointment is on 11/11/19
First available appointment is on 12/23/19
Accepts most insurance. Contact your insurance provider for coverage information
Abdominal Aortic Aneurysm (AAA)
Aneurysm
Angina
Angina and Acute Coronary Syndrome
Aortic Aneurysm
Aortic Dissection
Aortic Stenosis
Aortic Valve Disease
Aortic Valve Regurgitation
Arrhythmias
Atrial Fibrillation
Atrial Flutter
Autonomic Disorders
Cardiac Catheterization (incl. Coronary Angiography)
Cardiac Electrophysiology
Cardiac Imaging
Cardiac Myocardial Perfusion Imaging
Cardiac Ultrasound
Cardiologist
Cardiomegaly
Cardiomyopathy
Cardiovascular - Congestive Heart Failure
Cardiovascular Arrhythmia
Cardiovascular Maze
Cardiovascular Radial Artery Catheterization or Angioplasty
Cardiovascular Stress Test
Cardioversion
Cardioverter-Defibrillator Insertion, Removal or Repair
Carotid Artery Disease
Carotid Artery Stenosis
Carotid Ultrasound
Chest CT (incl. Heart and Lungs)
Chest Pain
Cholesterol Management
Chronic Pulmonary Heart Diseases (incl. Pulmonary Hypertension)
Coarctation Of the Aorta
Congenital Heart Defects
Congenital Heart Disease
Congestive Heart Failure
Coronary Angioplasty, Atherectomy and Stent
Coronary Artery Disease (CAD)
CT - PET Scan
Echocardiography
Emergency Cardioversion
Endocarditis
Healthcare Exchange
Heart Attack (Acute Myocardial Infarction)
Heart Disease
Heart Disease Prevention
Heart Murmur
Heart Palpitations
Hyperlipidemia
Hypertension
Hypertensive Chronic Kidney Disease
Hypertensive Heart and Chronic Kidney Disease
Hypertensive Heart Disease
Hypotension
Limb Swelling Caused by Fluid Overload
Lipid Disorders
Marfan Syndrome
Medicaid
Medicare
Mitral Valve Disease
Mitral Valve Regurgitation
Pacemaker Insertion Or Replacement
Palpitations
Peace of Mind
Pericardial Disease
Pericarditis
Peripheral Artery Catheterization
Preventive Medicine
Pulmonary Disease
Pulmonary Hypertension
Pulmonary Valve Disease
Rheumatic Aortic Valve Disorders
Seasonal Resident
Septal Defect
Stress Test
Syncope
Tachycardia
Thoracentesis
Thrombolysis
Thrombosis
Tilt Testing or Cardiac Event Monitors
Tricuspid Valve Disease
Vascular Disease
Winter Visitor