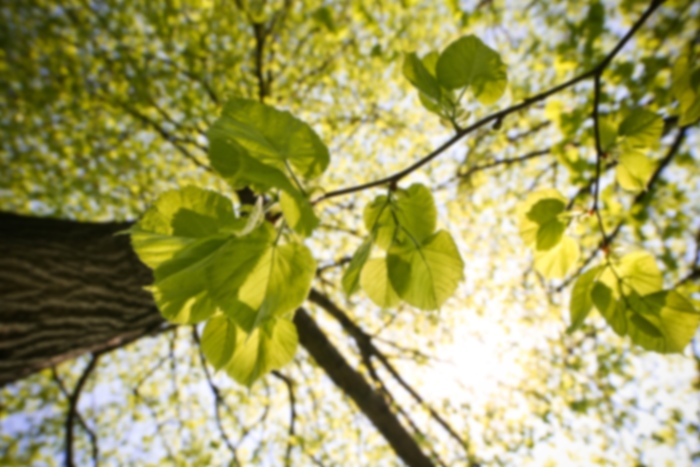 Ravi R Kethireddy,
MD
Cardiovascular Disease
Dr. Ravi Kethireddy has been practicing cardiology in the St. Petersburg area since 1995. A native of India, Dr. Kethireddy completed his medical education at Kakatiya Medical College in India. He was awarded three gold medals in outstanding academic achievement during medical school. Dr. Kethireddy completed his post-graduate medical training as an intern and resident in internal medicine at Marshall University in West Virginia, where he received the Outstanding Medical Resident of the Year award. He then pursued a cardiology fellowship at the University of Missouri-Columbia, serving as chief fellow of cardiology and chief resident of internal medicine department simultaneously. Dr. Kethireddy also completed an additional year of fellowship training in interventional cardiology at the University of Louisville and then joined Bay Area Heart Center in 2005
Care Philosophy
Bay Area Heart Center strives to provide the highest level and quality of cardiac care available. This requires two commitments. First, to treat the patient as an individual and second, to strive for continuous improvement in the technical delivery of care in this increasingly complex field. Bay Area Heart Center's team goal is the preservation of our patient's good health. We welcome comments and criticisms from our patients regarding how well we fulfill our mission.
Blue Care (Tenncare)
Humana
Medicare
United Healthcare - Choice Plus
WellCare - Medicare
WellMed
Angina
Angioplasty
Aortic Aneurysms
Arrhythmia
Atherosclerosis
Atrial Fibrillation
Bradycardia
Cardiac Catheterization
Cardiac Electrophysiology
Cardiologist
Cardiology
Cardiology Stents
Cardiomyopathy
Cardiovascular Maze
Cardiovascular Pacemaker Implantation and Follow Up
Carotid Artery Disease
Claudication
Congenital Heart Disease
Congestive Heart Failure
Coronary Artery Disease
Deep Vein Thrombosis (DVT)
Echocardiogram
Heart Attack
Heart Murmur
High Cholesterol
Hypertension
Lipid Disorders
Magnetic Resonance Imaging - MRI
Mitral Valve Prolapse
Non-Invasive Cardiology
Nuclear Cardiology
Pericarditis
Peripheral Artery Disease
Peripheral Vascular Disease - Vascular PVD
Preventative Medicine
Stress Test
Stroke
Syncope
Transesophageal Echocardiogram - TEE
Ultrasound
Varicose Veins
Vascular Angiogram
Vascular Carotid Artery
Vascular Carotid Study
Vascular Disease
Vascular Peripheral Interventional Procedure Angina
Venous Insufficiency
Blue Care (Tenncare)
Humana
Medicare
United Healthcare - Choice Plus
WellCare - Medicare
WellMed
Angina
Angioplasty
Aortic Aneurysms
Arrhythmia
Atherosclerosis
Atrial Fibrillation
Bradycardia
Cardiac Catheterization
Cardiac Electrophysiology
Cardiologist
Cardiology
Cardiology Stents
Cardiomyopathy
Cardiovascular Maze
Cardiovascular Pacemaker Implantation and Follow Up
Carotid Artery Disease
Claudication
Congenital Heart Disease
Congestive Heart Failure
Coronary Artery Disease
Deep Vein Thrombosis (DVT)
Echocardiogram
Heart Attack
Heart Murmur
High Cholesterol
Hypertension
Lipid Disorders
Magnetic Resonance Imaging - MRI
Mitral Valve Prolapse
Non-Invasive Cardiology
Nuclear Cardiology
Pericarditis
Peripheral Artery Disease
Peripheral Vascular Disease - Vascular PVD
Preventative Medicine
Stress Test
Stroke
Syncope
Transesophageal Echocardiogram - TEE
Ultrasound
Varicose Veins
Vascular Angiogram
Vascular Carotid Artery
Vascular Carotid Study
Vascular Disease
Vascular Peripheral Interventional Procedure Angina
Venous Insufficiency