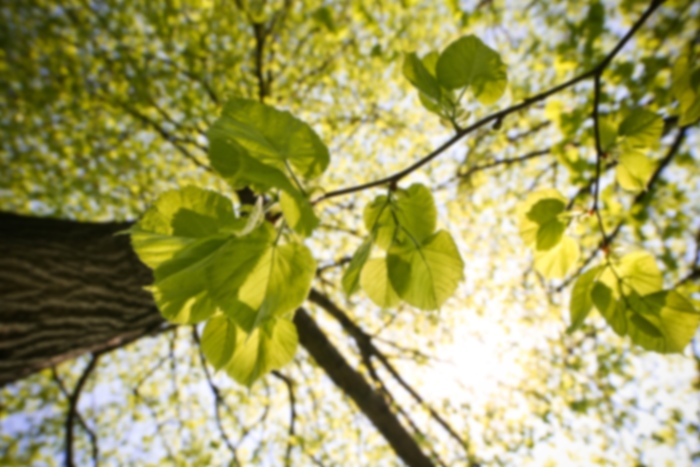 Alexander R Johnson,
MD
Cardiovascular Disease
Alexander Johnson, MD,FACC is an imported Floridian, born in Barbados, West Indies. He received his undergraduate degree from Southern College in Collegedale, Tenn. He then attended the Medical University of South Carolina where he obtained his medical degree.

Dr. Johnson received his internship and residency training in internal medicine and his cardiovascular disease fellowship training at the Medical University of South Carolina as well. He received post-doctoral research training at the Gazes Cardiac Research Institute in Charleston, investigating left ventricular remodeling in a pressure overloaded state with both human and animal models. Dr. Johnson is also a combat veteran who served in the USAF supporting various missions in the Middle East including Operation Iraqi Freedom.

He is board certified in internal medicine and cardiovascular diseases. Dr. Johnson is a non-invasive cardiologist whose practice includes general adult cardiology. Dr. Johnson has presented abstracts and research at the South Carolina American Heart Association meetings.