---
In order to protect our patients, visitors, physicians and caregivers from the spread of the coronavirus (COVID-19), we are enacting a modified hospital visitor policy.
Learn more about our visitor policy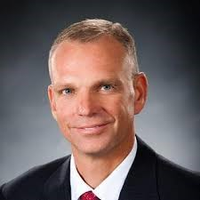 Why visitor restrictions at Fawcett Memorial Hospital and Englewood Community Hospital
July 10, 2020
To help protect our patients, caregivers, and physicians from an increase in the community spread of COVID-19, Fawcett Memorial Hospital & Englewood Community Hospital implemented a temporary restriction of visitors beginning on Friday, July 3, at 6:00am...
---
Parenting and coronavirus: Caring for children during COVID-19
May 28, 2020
Should your child go to their doctor's appointment? Here's what you need to know about caring for your child during the coronavirus pandemic, including when to get them checked for COVID-19 and more.